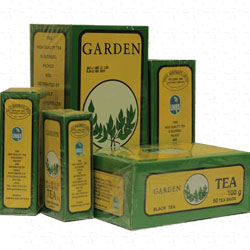 GARDEN TEA
The choice, Gold foil-packaged tea infuses faster, aking every cup fresh and rich in flavour.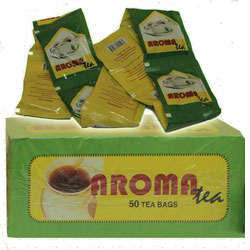 AROMA TEA
With a well developed natural flavour and colour, Aroma tea is available as black tea loose-leaf or in tea bags, and is popular iced or hot as a breakfast tea.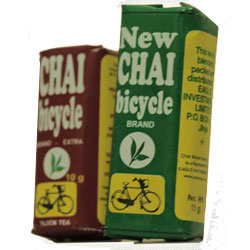 CHAI BICYCLE
A case of budget twinned with value, Chai Bicycle is a popular local brand.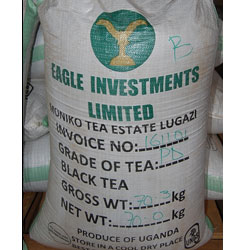 TEAS FOR EXPORT
Teas for export.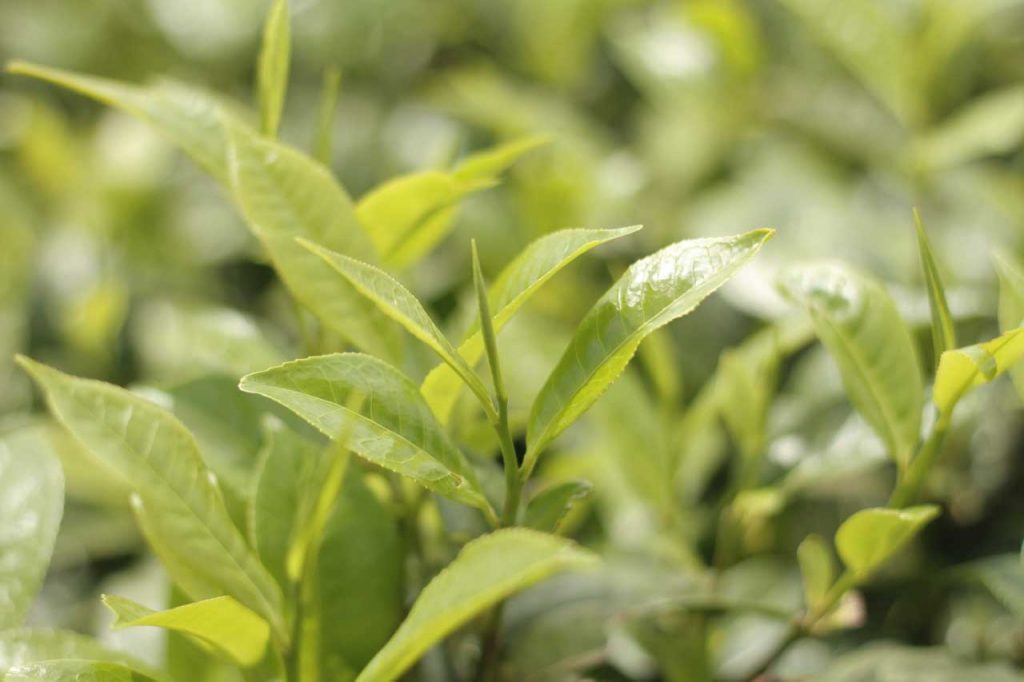 Two leaves and a bud
Organic blenden black teas.
Achievements and Awards